1.Product mold development
The product model design according to the customer's individualized needs. Through acute and advanced 3d print technology, we could make the sample confirmed process getting more faster.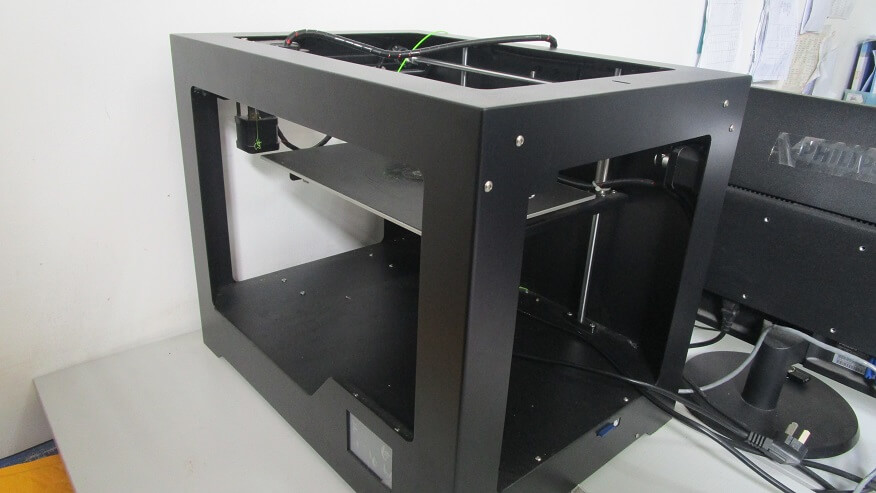 2.Cutting
To select a high-quality stainless steel sheet is the most important beginning step to control the quality of the product. The number 18/8: it's the most common grades of stainless steel used for food preparation and dining, also known as Type 304 (304 Grade), comprised of no more than 0.8% carbon and at least 50% iron.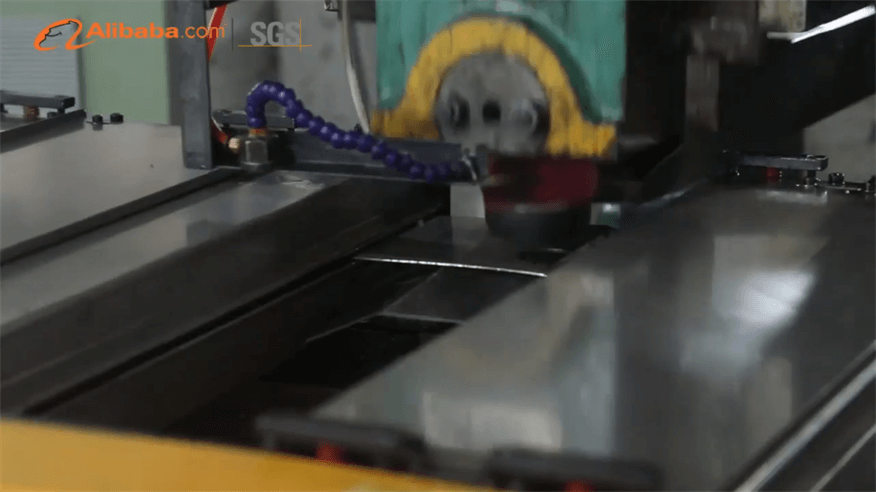 3.Molding & Punching
Through the external pressed and modeled by the punching machine, to make it the shape and size you want it to be.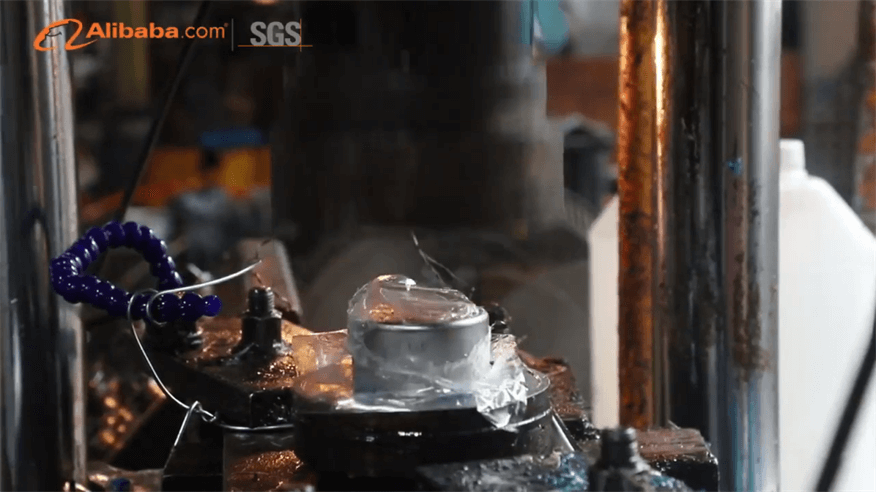 4.Polishing
Thereafter, to polish the workpiece to reduce surface roughness to make a smooth surface or specular gloss.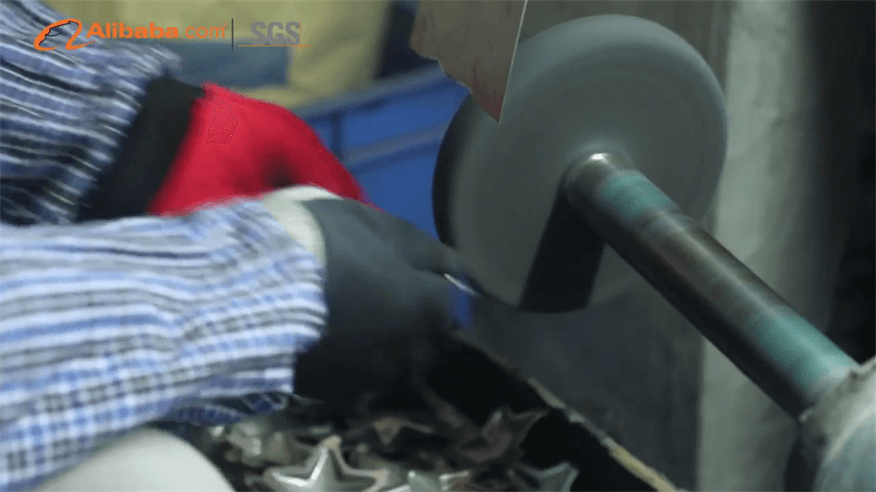 5.Welding
Using the resistance heat generated by the high-frequency current flowing through the contact surface of the workpiece to form a joint of the workpiece metal.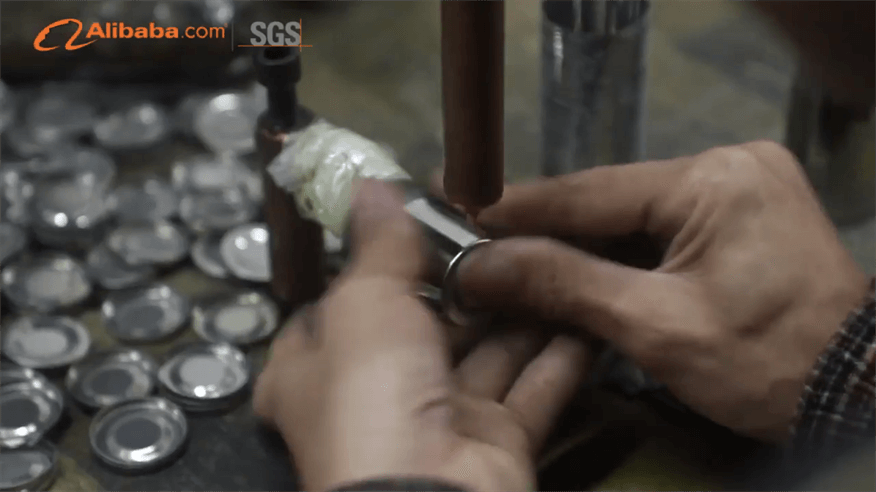 6.De-burring & EdgeTrimming
To use the de-burring machine to deal with the fash, burr or flanging on the surface of the workpiece.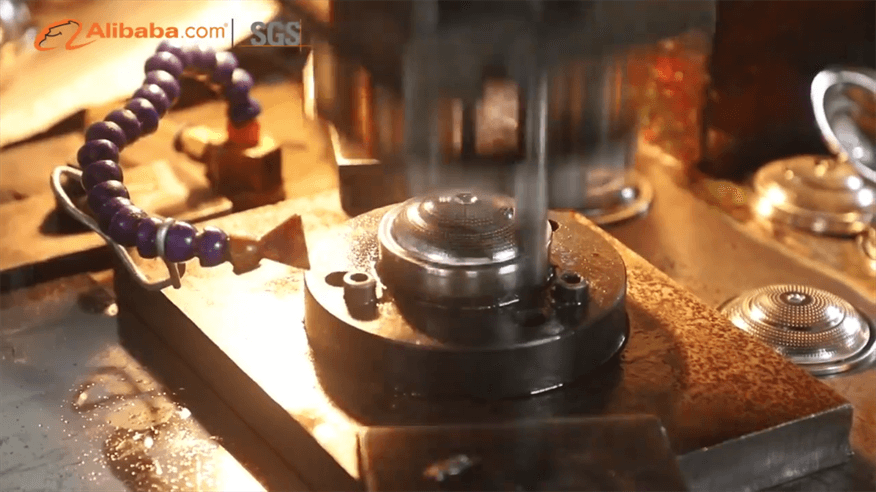 7.Laser cutting
The laser cutting process uses the energy released by the laser beam to illuminate the surface of the steel sheet to melt and evaporate the stainless steel. Further cutting, welding, surface treatment, stamping and micromachining of the workpiece.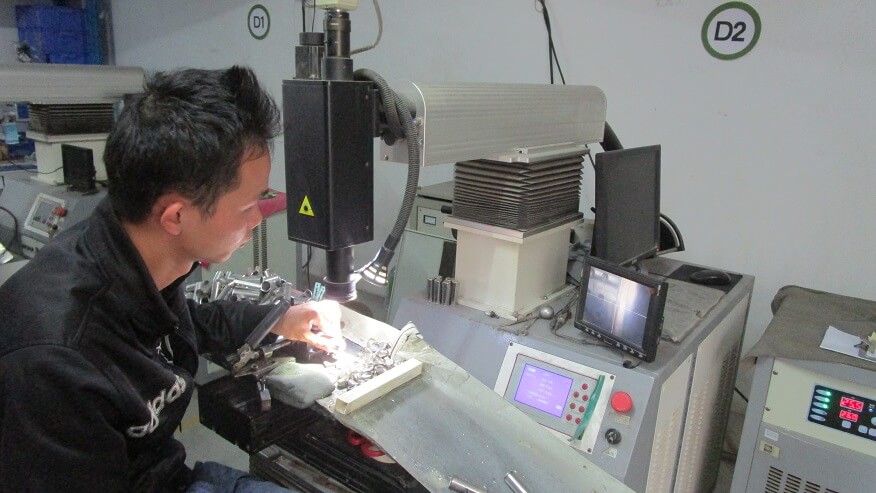 8.Assembling
After the above process, the workers assembled the components of the tea infuser.
9.Inspection&adjusting
Our professional QC team will conduct product quality testing at this step.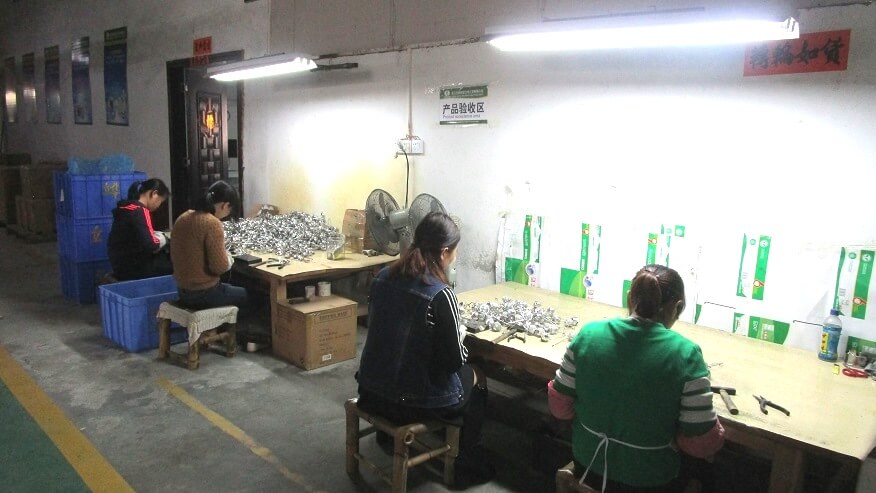 10.Cleaning
The inspected product needs to be cleaned in a professional washing machine.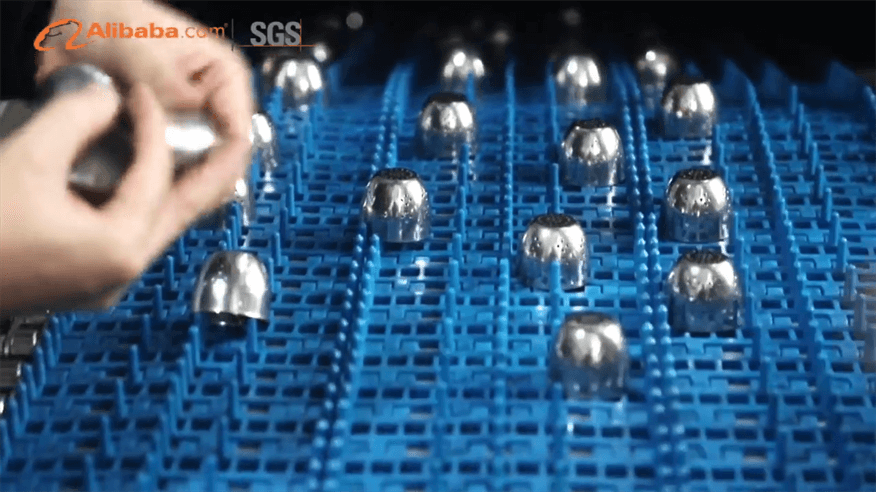 11.Packing
The final step is to load the tea infuser into the packaged box.